Plant-based products formulated to support you on your healing journey
BIPOC WOMEN OWNED

Championing diversity & inclusivity
in small businesses.

NATIONWIDE SHIPPING

Convenient, reliable delivery
anywhere in the U.S.

SUSTAINABLY & ETHICALLY SOURCED

We're paving the way for a
greener, fairer world.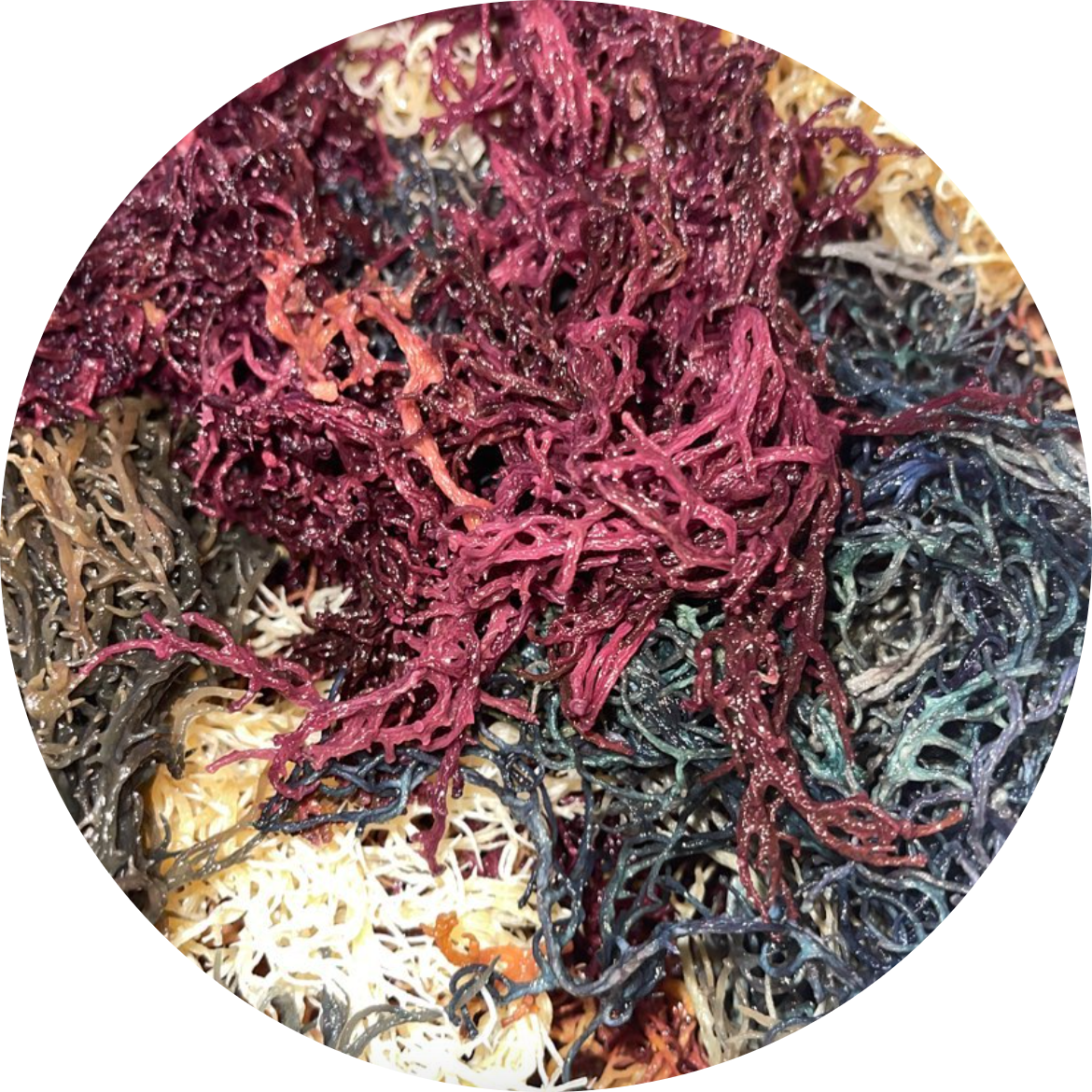 Learn What Sets Us Apart
Full Spectrum Sea Moss is a type of red algae that can be found and harvested in the waters of the Caribbean along the reefs of St. Lucia, Grenada, Jamaica, Dominico, as well as some of the waters in the North Atlantic. There are two main types of mosses that have gained popularity and are used in making supplements.
LEARN MORE